SUPERBOOTY, VIPCOMPANION, MUSCULAR, MODEL/EX-MODEL, ALLNATURAL, COLLEGEGIRL, CANTRAVEL.
WELCOME.....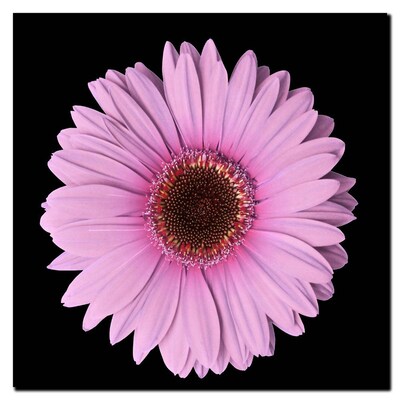 ......
To the one-of-a-kind sensual adventure you deserve… Jesse elite, but you can just call me Jesse. I'm the only upscale and discreet alternative companion offering both GFE and kink, I'm available for fly me to you and travel dates.
As a heavily tattooed activist, model, writer, and unashamed nerd with advanced degrees in both Anthropology and Geography, I assure you that you'll never be bored when I'm around. I endeavor to be my authentic self while putting those in my presence at ease. I've had an adventurous 30yrs, so I have no doubt we'll have plenty to talk about. I'm both a wonderful conversationalist and an attentive listener, and I can't wait to learn more about you.

Sensuality, creativity, lust for adventure, comfort, and unpretentious intelligence are the qualities you can expect from me, no matter if I'm at a dive bar, Michelin starred restaurant, somewhere in between, or cuddled on the couch with a lover. At my core, I'm a goofy nerd in a bad girl's body; comfortable and fun, but nevertheless remarkable. Time with me has been described as a perfect combination of the warm comfort of an old friend and the delightful, luscious sexual tension of a first date with a long-time crush.

I especially welcome nontraditional clients! I love seeing women, nonbinary clients, all varieties of LGBTQ folks, disabled people, those looking to explore kinks or their submissive side, and first timers. Race, body type, and other physical attributes mean nothing to me as long as you have a kind heart and an open mind. I welcome all respectful clients!

Whether you're here for a sensual escape, a wild adventure, or just a comfortable evening together playing board games – welcome! I am happy to add some joy and excitement to your life. I strive to make booking as easy and seamless as possible, so we can get right to the fun.

I look forward to our future adventures…
we know you value your privacy, and we do too. We will
never ask you to log in or subscribe to our website using public social network account , and we have several features designed to help you keep your private conversation on whatever reasons.
Reservation should be booked Hours before the scheduled time to meet
Text

me your name , Age , location , ethnic

Incall / outcall

service

s

Reservation Request

Confirm Booking time
If you really want to be pampered, try me out and book for an appointment in your convenint time , i appreciate reservation booking ahead so i can scheduled the bookied slot with you
ROSE MASSAGE & SPA

MON - 10 am - 2 pm

TUE - 10 am - 2 pm

WED - 10 am - 2 pm
APPLE VIP MASSAGES
THUR - 11 am - 3 pm

FRI - 11am - 3 pm
Body Waxing ($300/hr)
Facials (Red Carpet Facial $400 for 60!mins)
Massage ( Nuru Massage & Deep Tissue $350 for Hr )
Oill or gel treatment
Chemical peels ( $500 Per Session )
Scrubs ( $300 Per Session )
Body Wraps ( $300/2 wraps and cleansing )
ACCEPETED FOR BOOKING
ZELLE

CASHAPP

APPLEPAY

PAYPAL

BITCOIN

CASH
(

ALL ACCEPTED

)
+1 (317) 637-8470
jessyelite2603@gmail.com
marybastian2603@gmail.com
Xoxo,
Jesse.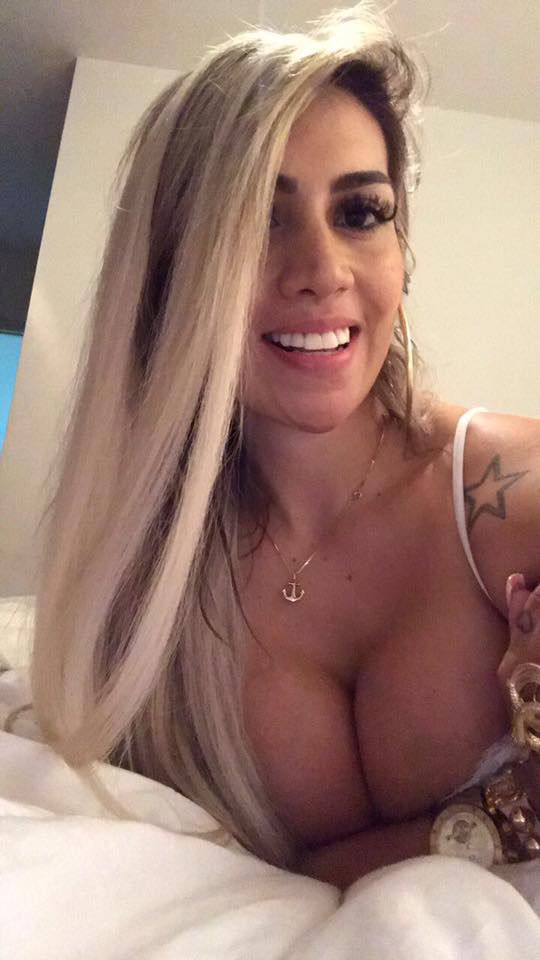 This escort Ad has been Verified. We confirmed the photos authenticity.